Moderators: Developer, Management, Web Developer
A we killed me in the wc of praag using this skill and left the wc alive. she used first elixir of cauldron and then shadow prowler. in my opinion it is an exploit. take the skil away and replace it with something that balanced the game.
Last edited by
Astarte
on Mon Sep 24, 2018 8:48 am, edited 1 time in total.
---
And WH should probably keep its counterpart?
Gabber
---
I dont understand this at all. How 100% disrubt for 7s can save you from Warcamp guards? Most of theyr attacks are melee and mostly undefendable?
Pigbutcher - Choppa RR80+
Vdova - Witch Elf lowbie
Imonet - Zealot RR40+
Witchcraft - Magus RR50+
---
Gotta say, I was not suspecting such a quality thread from a "legacy 80rr".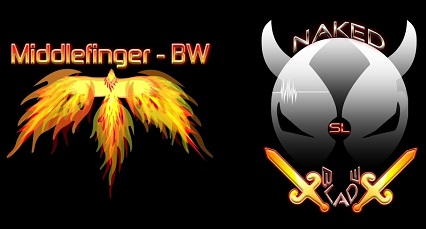 ---
Posts: 6509
This isn't an exploit; this is simply clever play.

Kudos to that WE.
---
What Peter said, kudos to that WE. Best thread I run into on forums in a while.
"Can we play with him, master? He seems so unhappy. Let us help him smile. Please? Or at least let us carve one on his face when he stops screaming."

— Azeila, Alluress of Slaanesh
---
So name and shame pls
Ugle - SW
|
Amoebas - AM
|
Amoeba - SM
Gief - SH
|
Sidathex - WE
|
Pnzr - BO
|
Uglegutt - SQH
Inactive
---
Do you have screenshots or videos for investigation? WC are considered off-limits.
magicthighs wrote:Finding bugs is what players are for. The RoR team itself doesn't have the people nor the time to do that.
---