Moderators: Developer, Management, Web Developer
---
---
Suspended
Posts: 1298
Gates of Ekrund best sc. Dorf sc best sc. No rdps allowed, cool melee kids club only. BTFO rdps nerds.
Rush in and die, dogs - I was a man before I was a king!
---
Suspended
Posts: 184
yeeeei dis is awesome i love it! gud move to whoever came out with this idea
Kabuterimon RR 109
Kabuchop RR 101
Kabusquig RR 92
Tentomon RR 86
---
I voted, but u raise the election of "Next Pug SC".

Can i have a question? Is it really have pug sc now?

Thank you.
---
I would like ingame poll, it would be much more accurate even if is different from my liking.
---
I like highpass cemetery very much
Vagreena Snaketiger Hamcat
Porkstar Porkshot Coolwave
Penril wrote:So you are saying that a class you never touched is OP?
Go play it before posting about it pal...
---
---
SC's are fantastic. I have really enjoyed the occasional 18 man scenario thrown in. I wonder maybe if we could have one more regularly? And if so, maybe a added to the announcer when player logs in?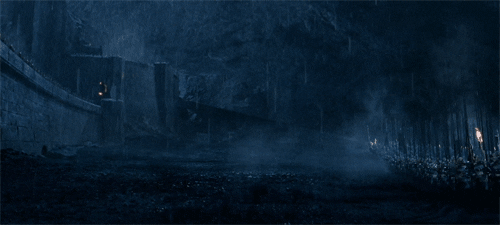 addons :
https://1drv.ms/u/s!AlWU8e7V8SIugtN5NhT8DEKCgJyaNQ
---
Go Reikland Factory, go!!
Rydiak
/WP/82 - "That Grace WP"
Interested in Grace, but don't know where to start? Check out my
Grace guide!
Try my new Google Sheets-based
RoR Damage Calculator!
Updated 10/25/19 to fix DoT tick damage
---
pug sc was changed today so poll updated
---