Moderators: Developer, Management, Web Developer
Forum rules
Before posting on this forum, be sure to read the
Terms of Use
---
Thanks to all who looked in on my latest stream! Had much fun and appreciated the questions! Take care all and I will see you next time.
Last edited by
Martok
on Sat Jul 06, 2019 5:27 am, edited 1 time in total.
---
---
---
My thanks to YadiAldi, Billuster, Spestroo, and Morv975 for the follows on Twicth. I really appreciate it and thanks for looking in.
On that note apologies for having to cut the stream short tonight, just when things were getting interesting. But sometimes real life takes precedent.
Oh, the answer was Drow...
We will fight another day.
---
Just wanted to take a moment and thank all of you for looking in on my most recent stream.
For reasons some of you are aware, it has been a rough few days. Therefore I truly appreciate the gesture. I set a record for total viewers, had fun, and hope all of you did as well.
Thanks to The Zarbix for the Raid. Classy move, and my respects to you. Thanks also to Mr. Thesis, wowgamingwow101, the Sarevok, and indeed all of you.
Take care and we will see you next time!
For my wife, who continues to fight the good fight: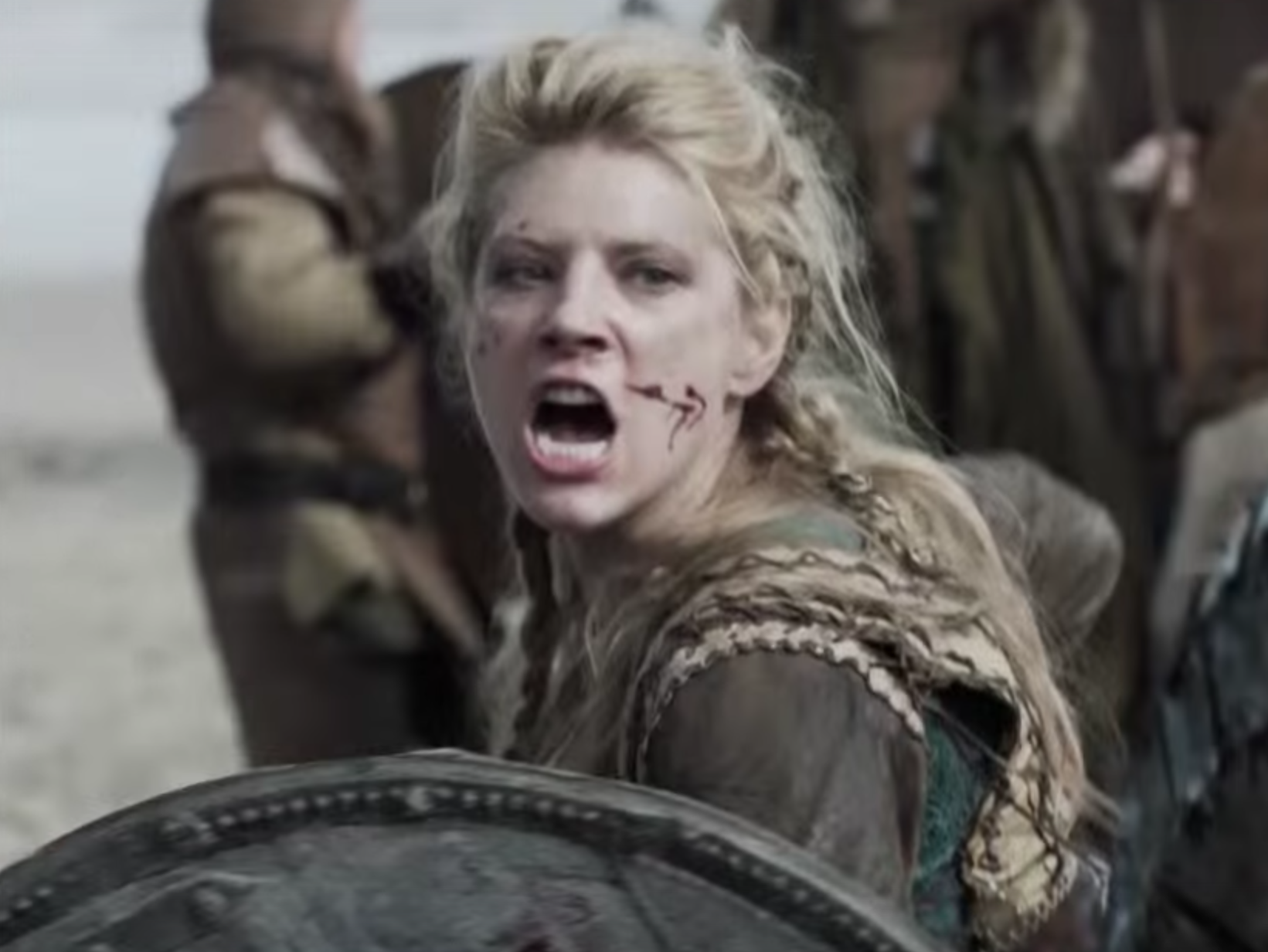 ---
Live Streaming for the first time in almost a month. Glad to have a night to play, so please drop in and say hi. Rolling on Order with the boys and girls of Salt Factory.
https://www.twitch.tv/karisannakyrell
---
Thanks to all who watched tonight. The group had a good run with some fun fights, and I appreciated the opportunity to just play for a bit. Hope to be back again soon. Take care all.
---
Back after a long but necessary absence. Live for Fort Defense. Thanks to any and all who look in. Even you Destro pukes.
https://www.twitch.tv/karisannakyrell
Was fun. Sorta...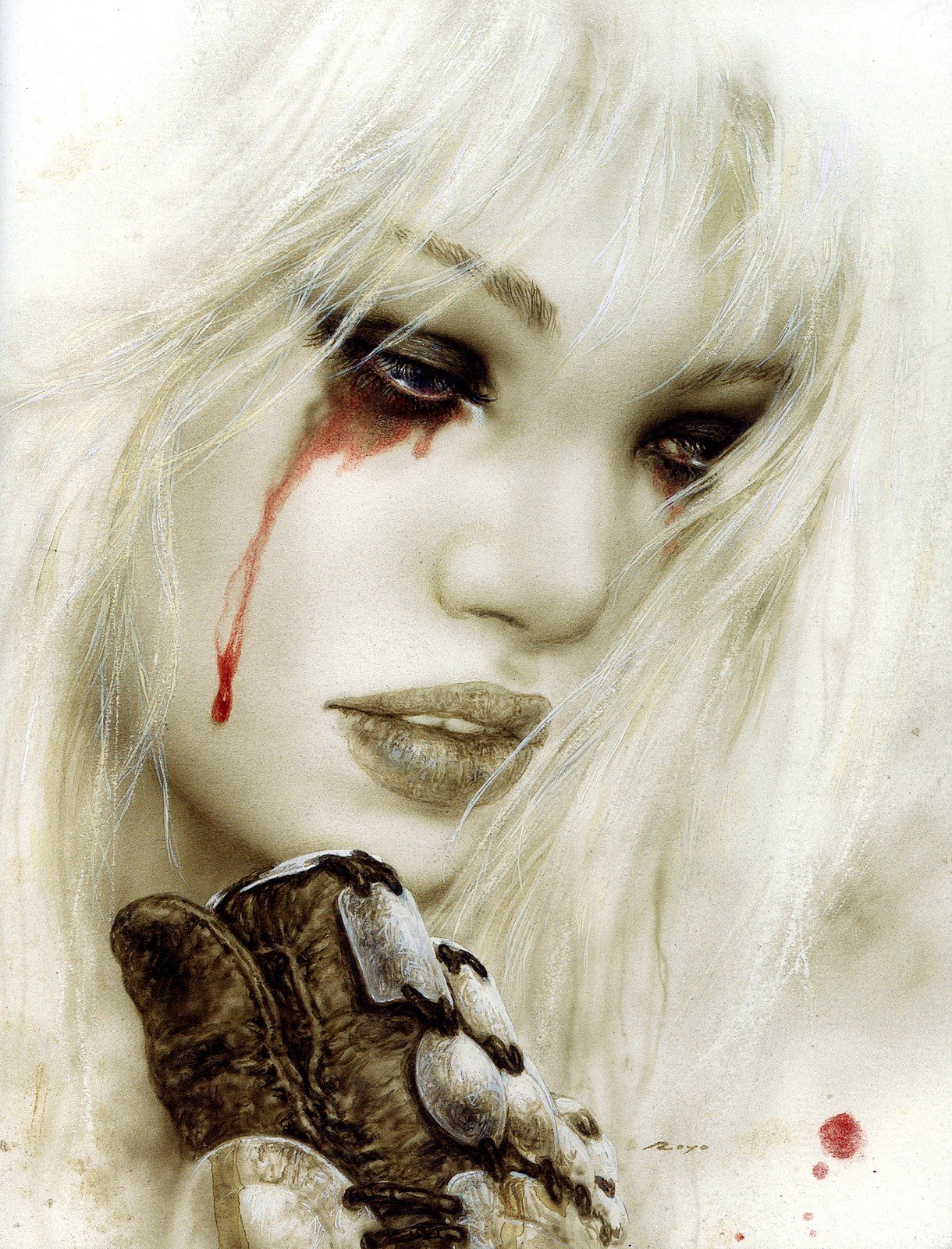 ---
---