Moderators: Developer, Management, Web Developer
Forum rules
Before posting on this forum, be sure to read the
Terms of Use
You make this sound so epic ! Gonna leave guild and ask for re invite, just for the epicness !
---
Phantomdrake wrote:Looking for Knights & MDPS (Slayers - White Loins)...... Must have Vent.....Send us in game tell....
good mdps are hard to find gl!
Khorlar, Thorvold, Sjohgar, Anareth,
Toldavf, Hartwin, Gotrin and others -_-
---
We can train them to become good ones
and also having fun inside a guild it's the most important thing, that we do.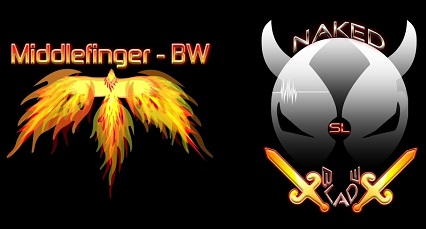 ---
Looking for more EU players as well as Tanks (KOTBS or IB) and WP's.
Bacta AM|Disneys Kotbs| Wiki WP <Foreplay>
Cerebus DoK | Jasselin Chosen <Pillowtalk>
---
*EU players for constant competitive RvR/Sc premades. Those that are interested, leave an ingame mail to an character called Middlefinger.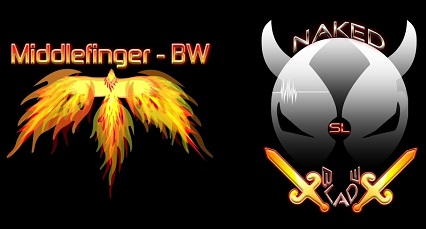 ---
We are currently recruiting active tanks who use ventrilo, know what it means to guard the main dps and use CC effectively.

Preferred playtime between 4pm and 1am EST
Yet we have members on all day.
---
Posts: 77
Hello all....
Phantomdrake|Oz
*Do not send messages via forums as they are not checked/read. Contact in game or come into Discord to speak directly.*
---
I'm back..
Nitrous
the Warrior Priest -
76+
|| < King's Order >
Nitrobeast
the KOTBS -
52+
Nitrotamer
the White Lion -
45+
---
---
Thank you
Nitrous
the Warrior Priest -
76+
|| < King's Order >
Nitrobeast
the KOTBS -
52+
Nitrotamer
the White Lion -
45+
---
Who is online
Users browsing this forum: No registered users and 1 guest